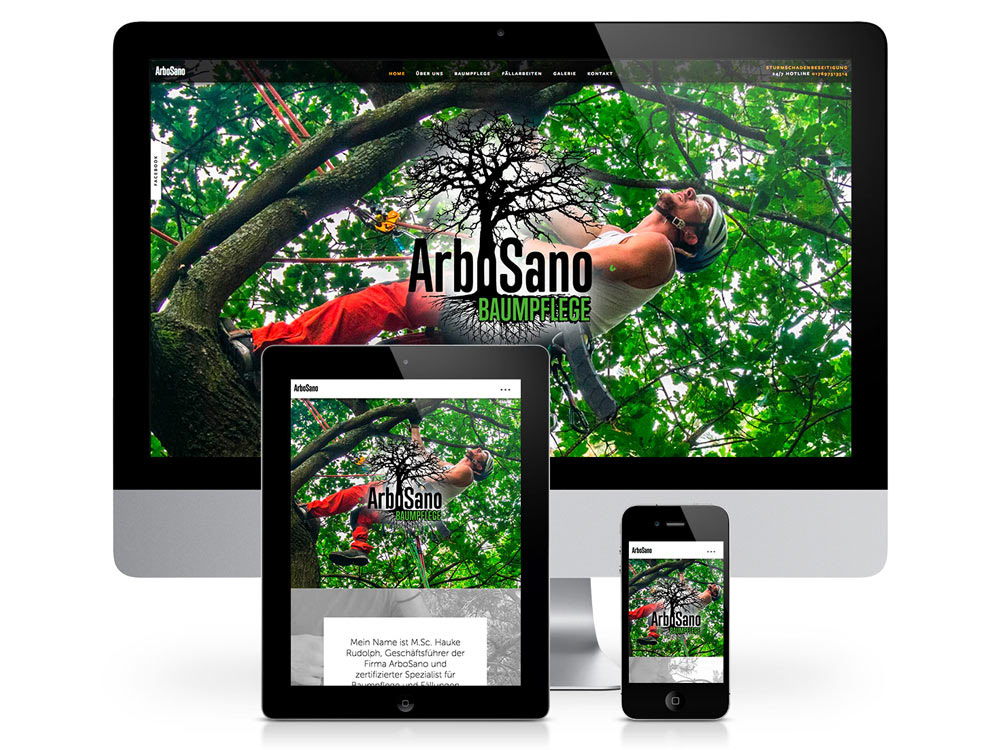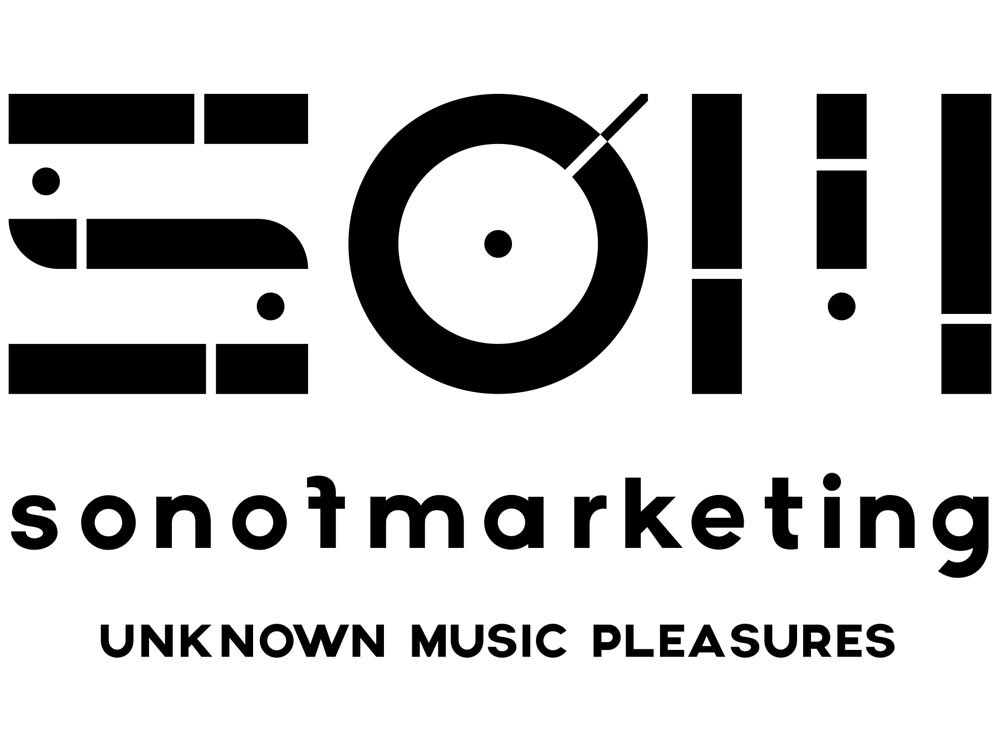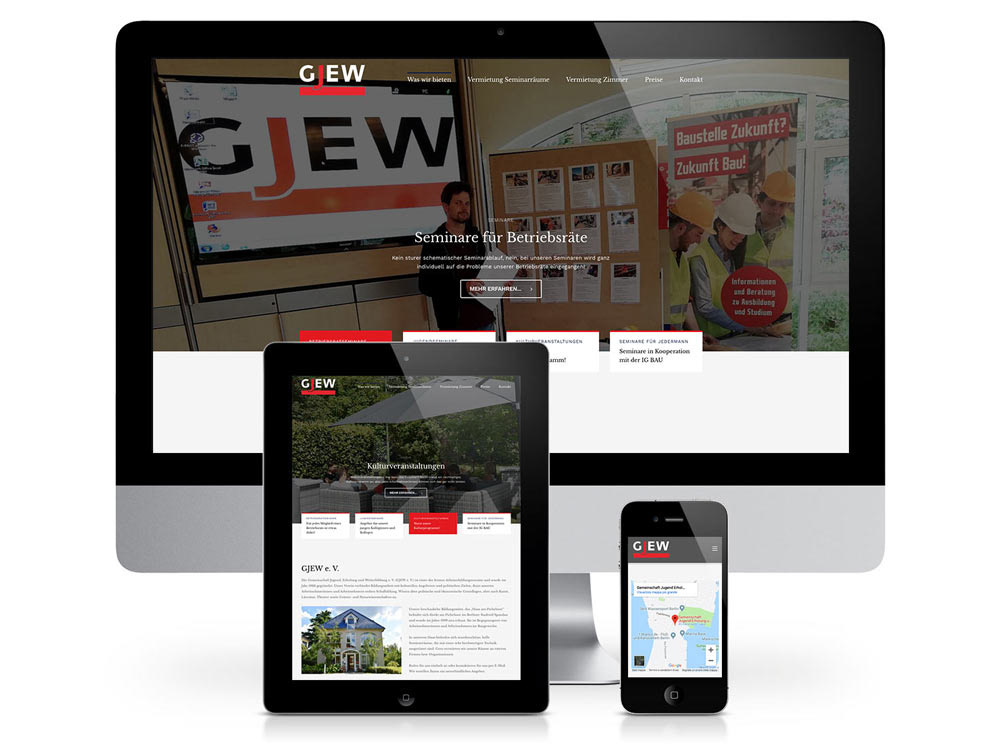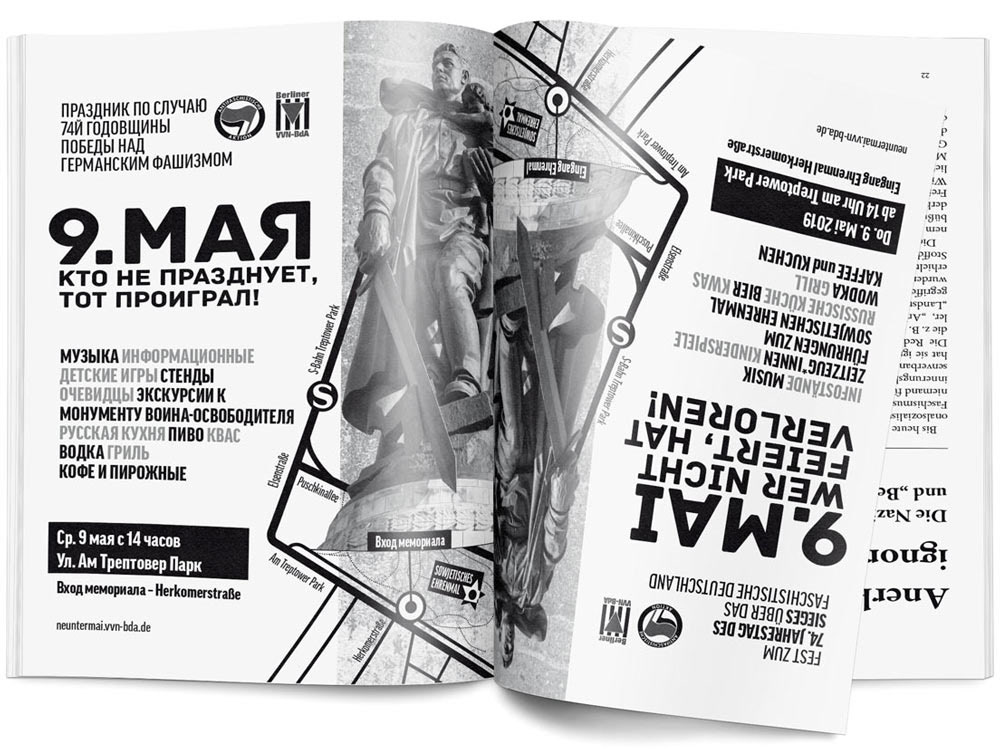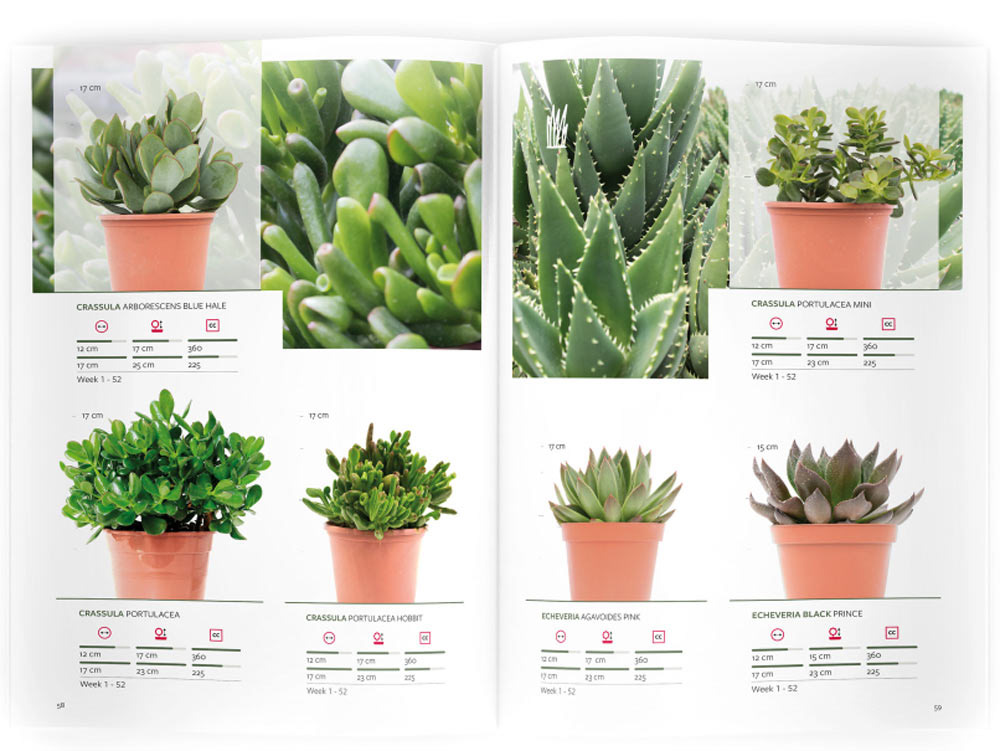 Design is not about creating something out of nothing – it's about crafting something from the chaos.
I'm a creative and technical graphic designer from Berlin, specialising in graphic design, web design and branding. I've spent nearly 20 years playing around with creative ideas to come up with high-quality concepts for a wide variety of clients. I develop designs for major corporations, medium-sized businesses, startups, printing houses and advertising agencies, as well as artists, musicians and unconventional projects. I know how to listen, I'm always on hand to help and will assist you throughout the entire design process, from the initial idea to the finished product.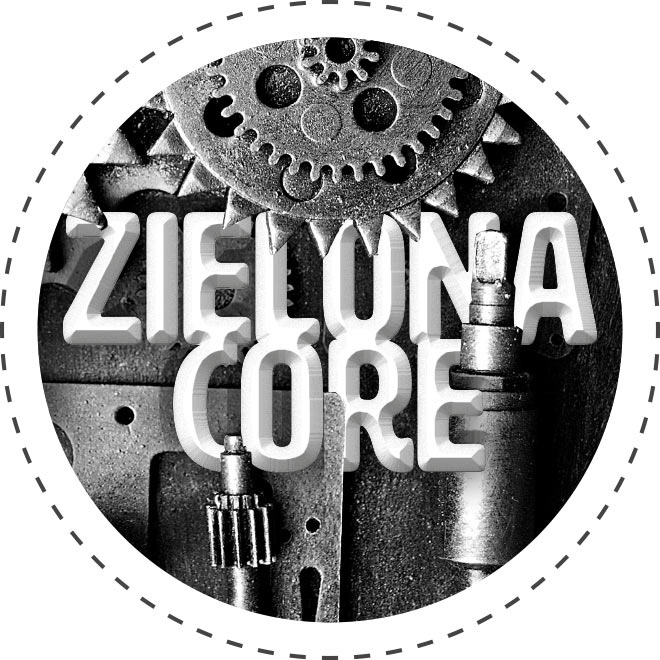 Graphic design
- Online / Offline 
Graphic design and layout for business cards, brochures, flyers, stickers, posters, books, catalogues, magazines, presentations, menus, instruction manuals, service reports and more.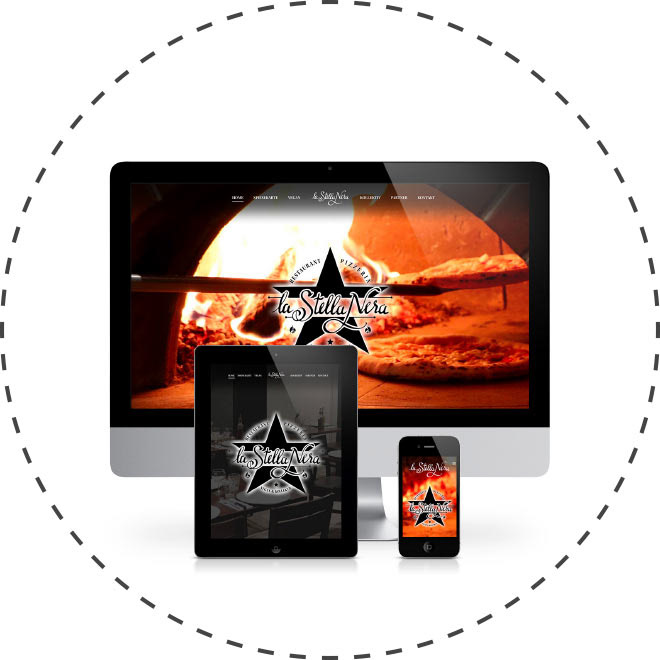 Creation of responsive websites, blogs and single page websites with or without a content management system (WordPress), search machine optimisation (SEO), website maintenance including updating of content and technical support.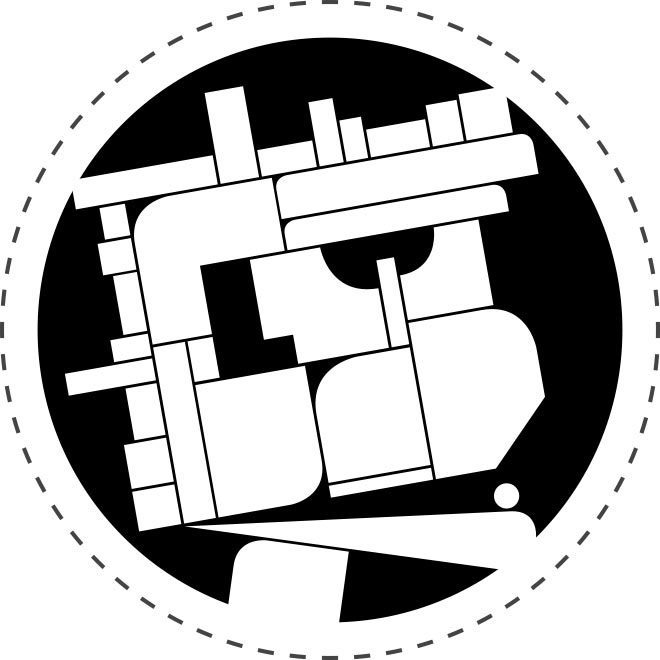 Research, conception and development of new brand elements, as well as optimisation and vectorisation of logos; layout and creation of the full range of business stationery, such as letterheads (including Word or LibreOffice templates), envelopes, business cards, appointment cards and flyers.
The initial consultation is obligation-free and won't cost you a thing.
  Mobil (WhatsApp / Telegram, Germany): +

49 (0) 176 343 82 672
Mobil (IT): +39 366 308 308 6
A selection of satisfied customers: who they are and what they do.​​​​​​​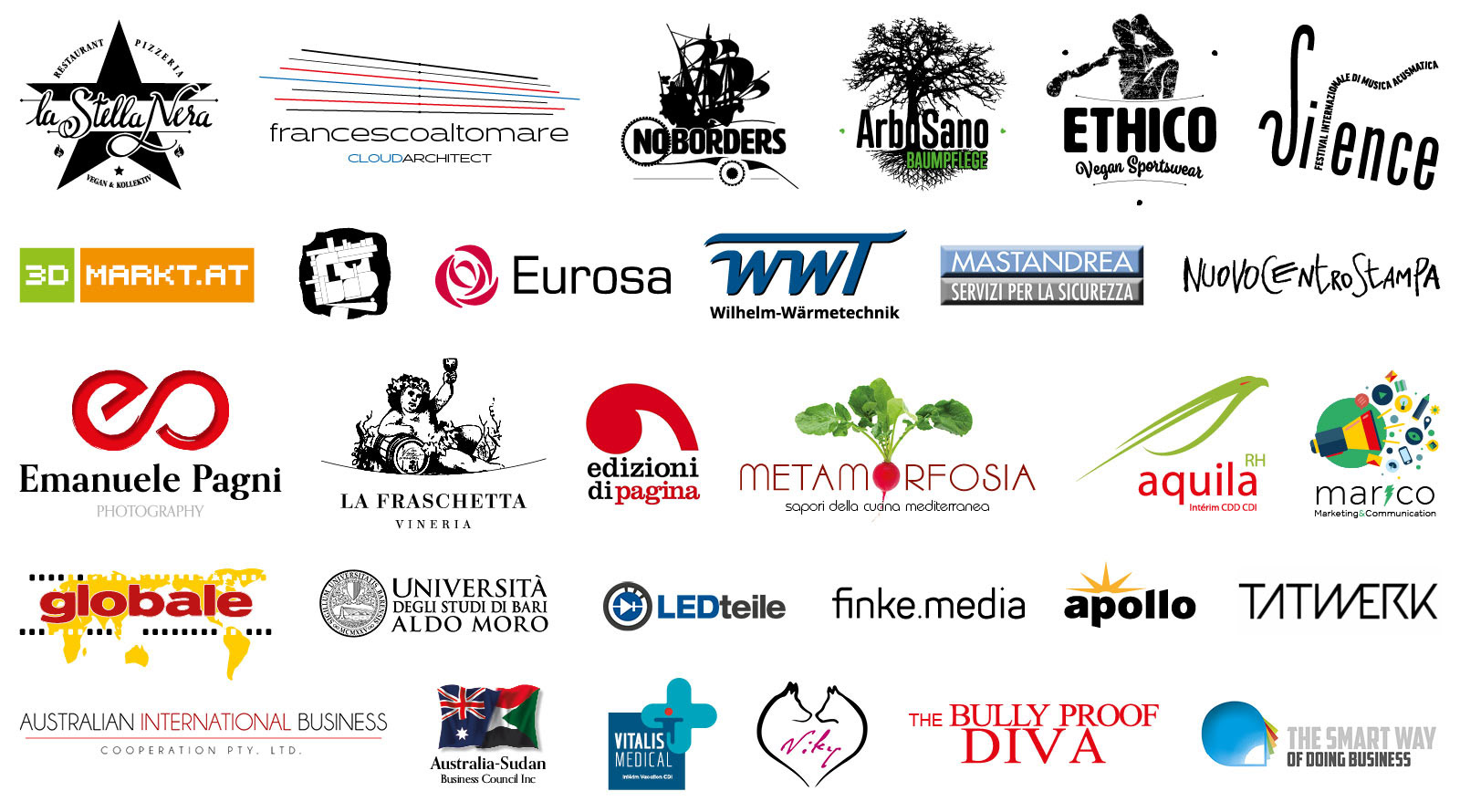 Even though I love chaos, 
I'm all about accuracy.